Branding and Creative Services
Your small business or brand needs to stand out from the millions of others on the internet.
We provide creative services that help you build a stellar brand.
Professional Website Design
Your website is the foundation of a solid web presence. We build fully functional professional websites that open doors for more business.
Branding or building a website is useless if these do not result in sales.
Our complementary online marketing services help you attract those all important customers and keep you ahead of the competition.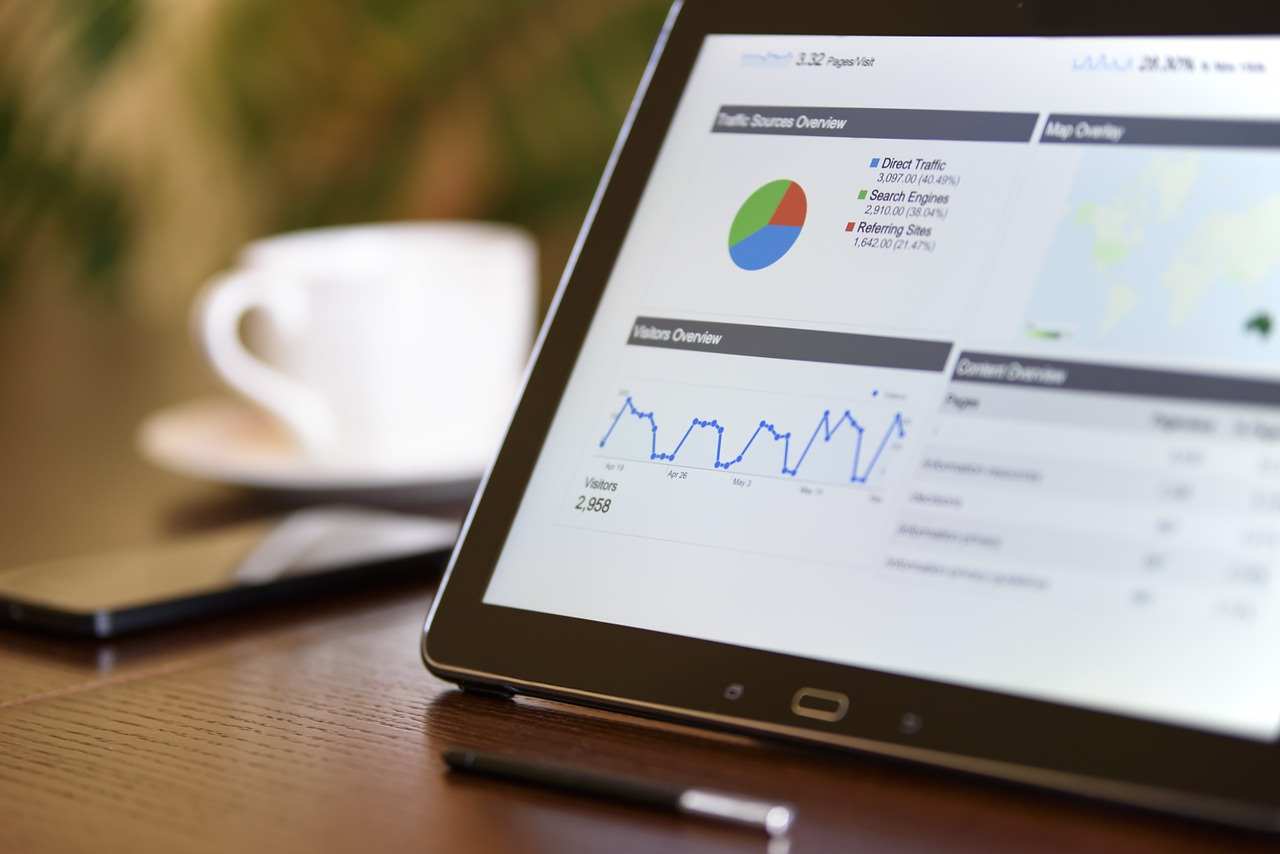 Knowledge is the key to succeeding in a digitized world. If you want a successful online platform, then you and your team absolutely need to be informed.
We teach important digital skills to help you grow your income.
Online Strategy and Consulting
Not sure how to approach online marketing? No worries.
We offer online strategy and consulting services to help you distill your goals and make data-driven decisions.