Our goal is to make the website design experience as seamless as possible so you can focus on growing your business, building your brand or perfecting your craft.
Step 1: Discovery
When you fill the Web Design Quote form, we will call you to discuss your project in more detail. We will ask for examples of websites you love, the features you want and other important questions that will help us provide the best experience.
Step 2: Planning & Prototyping
You'll get samples of the design we want to implement based on our understanding of your needs. You can make revisions before we move to the build stage.
Step 3: Development
Once you have approved the prototypes, we'll get to work. The duration depends on the number of pages and structure of your website. Most of our projects are completed in less than 3 weeks.
Step 4: Testing
Once the site is completed, we'll give you access to test the site as a user and make further revisions and adjustments. These include changes to the website copy, design elements and more.
Step 5: Launch
All set, your site will go live, ready for the world to view. At this stage, we provide resources to help you manage your website through the content management system.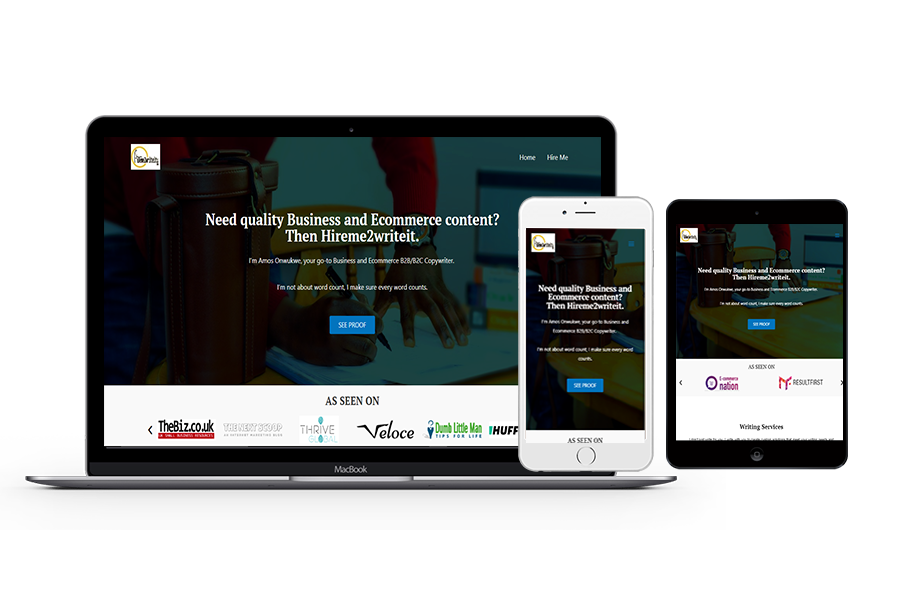 Step 6: Maintenance & Support
We provide ongoing support until you can take charge of managing your website.
Ready to build your website?